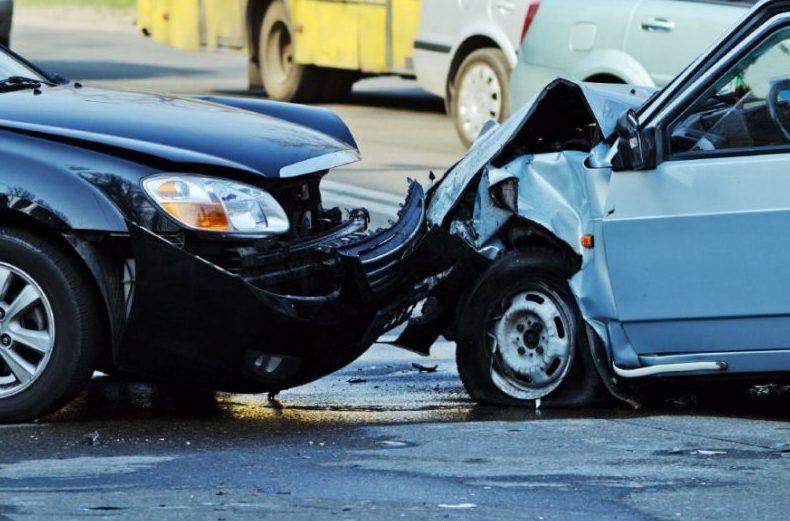 Suing Over Optional Car Insurance Coverage: You Can't Win.
June 27, 2013 | Bridgepoint Financial |Posted in News
Client also ordered to pay insurance company's court costs in amount of $50,000
Alan Shanhoff recently published an article describing the unsuccessful attempt made by an individual injured in a motor vehicle accident (MVA) who was unable to access the required insurance benefits to complete their rehabilitation. This person attempted to sue the broker that sold the policy, alleging that he was neither made adequately aware of the reduction in benefits nor of his ability to purchase additional coverage. The litigation was unsuccessful because the plaintiff was unable to prove that he regularly purchased additional insurance coverage in other areas such has health insurance or life insurance.
In addition to failing to win the case, the client was also ordered to pay for the insurance company's court costs in the amount of $50,000. This story has a simple message. Getting hurt in an automobile accident is not something any of us expects to experience, but it happens. You are responsible to equip yourself and your family with all medical and rehabilitation benefits available to you. Treatment can be financed and repaid from the settlement of a lawsuit if you are found not to be at fault for the accident, but equipping yourself beforehand with available coverage is less expensive and less risky. Research what is available and consult with your broker because not knowing puts your ultimate recovery at risk.
Insights