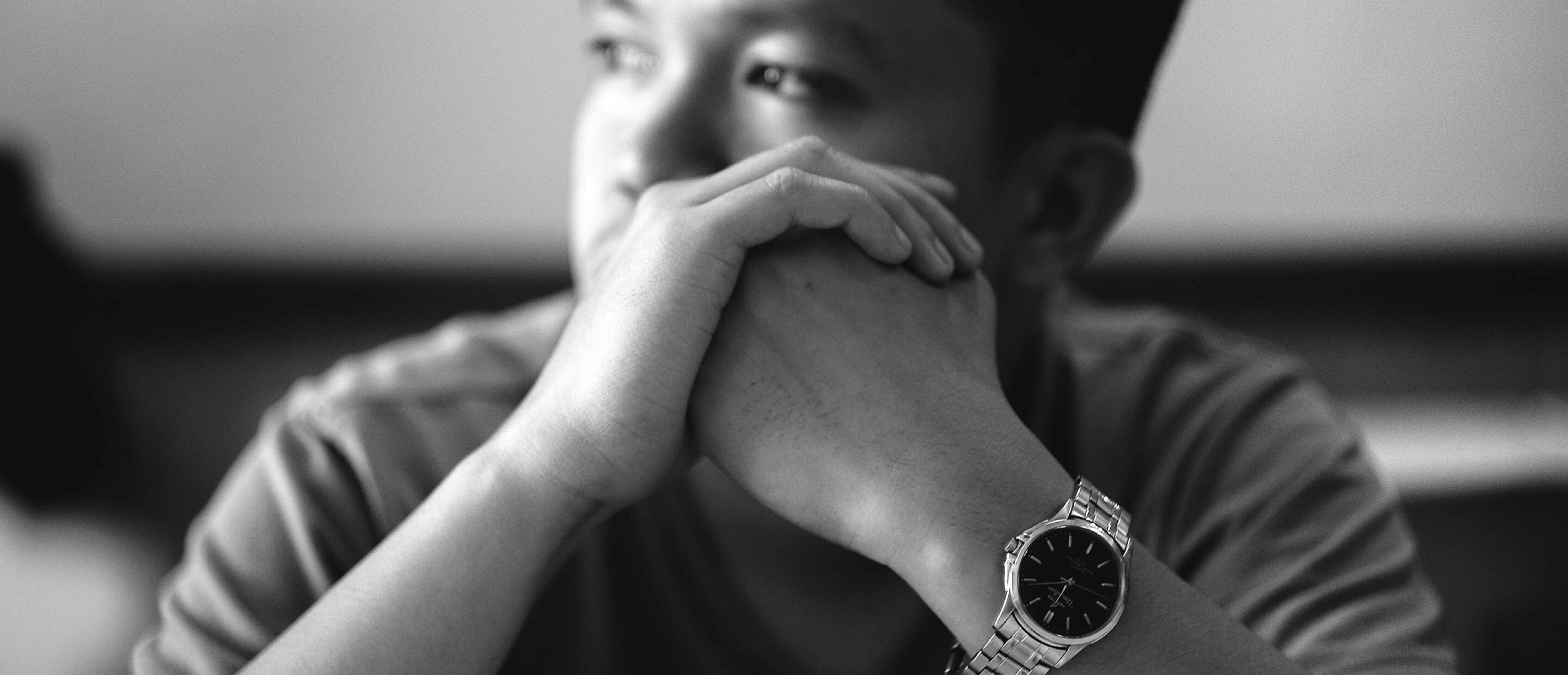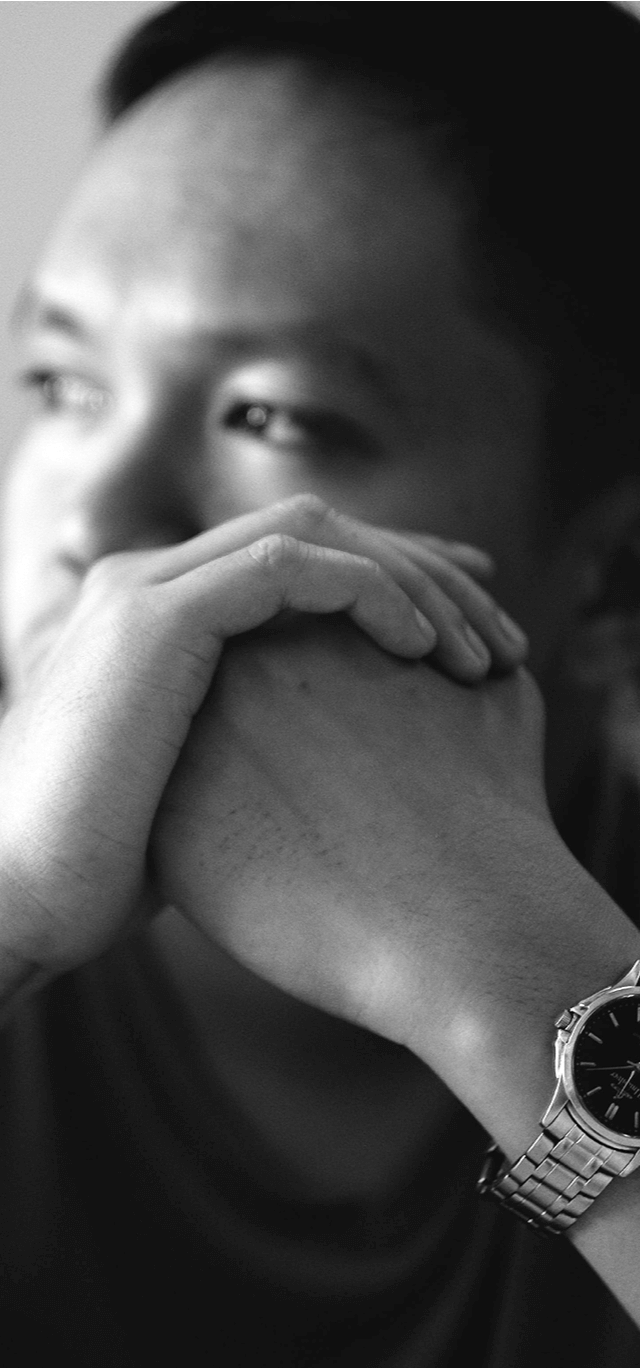 Are you entitled to an inheritance
but need the funds now?
Inheritance advances designed specifically for Executors, Trustees and Beneficiaries.
Apply Today
A simple, fast and stress-free process.
Receive your inheritance loan within 24 hours of approval.
When the funds are coming
but you need them today.
Estate and inheritance claims can take months and even years before they're resolved. And even then, it can take between six and twelve months to transfer all the funds, assets and property in an estate. Whether you have bills to pay, estate debts to clear up, or wish to use the money at your own discretion, we can help.

Consistently Voted Canada's Top Legal Finance Company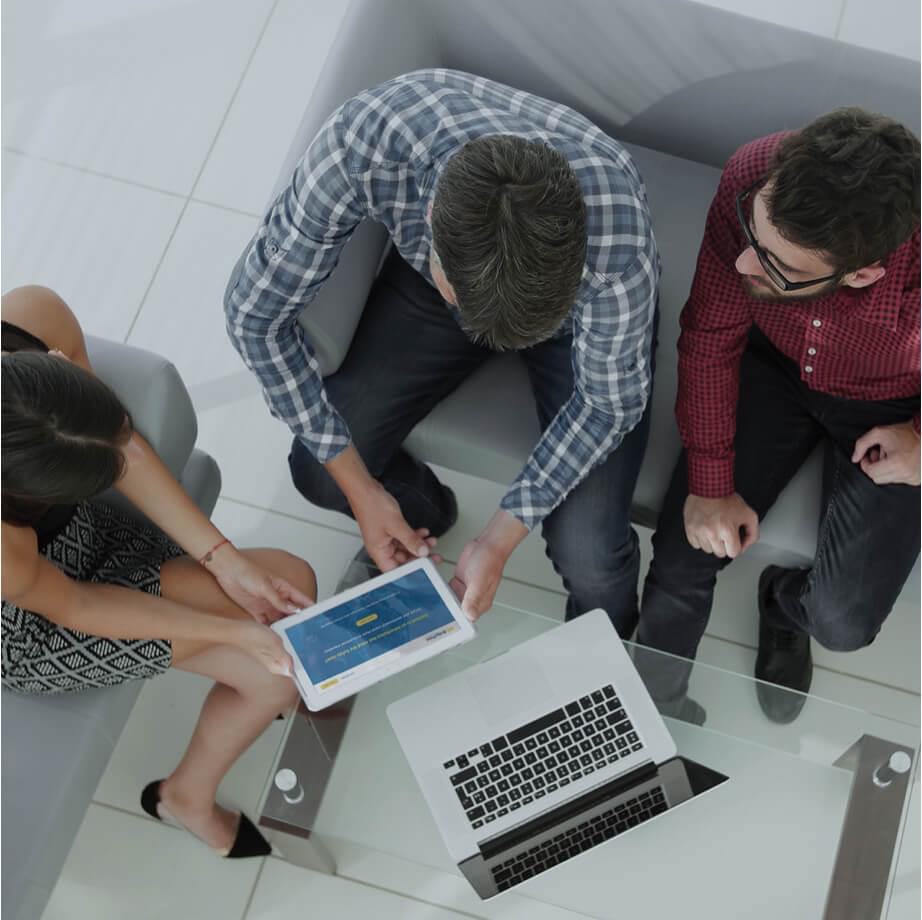 What can an inheritance
advance be used for?
Professional fees (legal, probate, etc.)
Estate costs (mortgage, maintenance, etc.)
Estate litigation funding
Maximizing the value of the estate for resale
Personal reasons (at your own discretion)
Funeral costs
Waiting isn't an option.
Let's get the ball rolling.
We realize that some things just can't wait. Once you apply, we will review your claim immediately. Once approved, we can issue funds within 24 hours.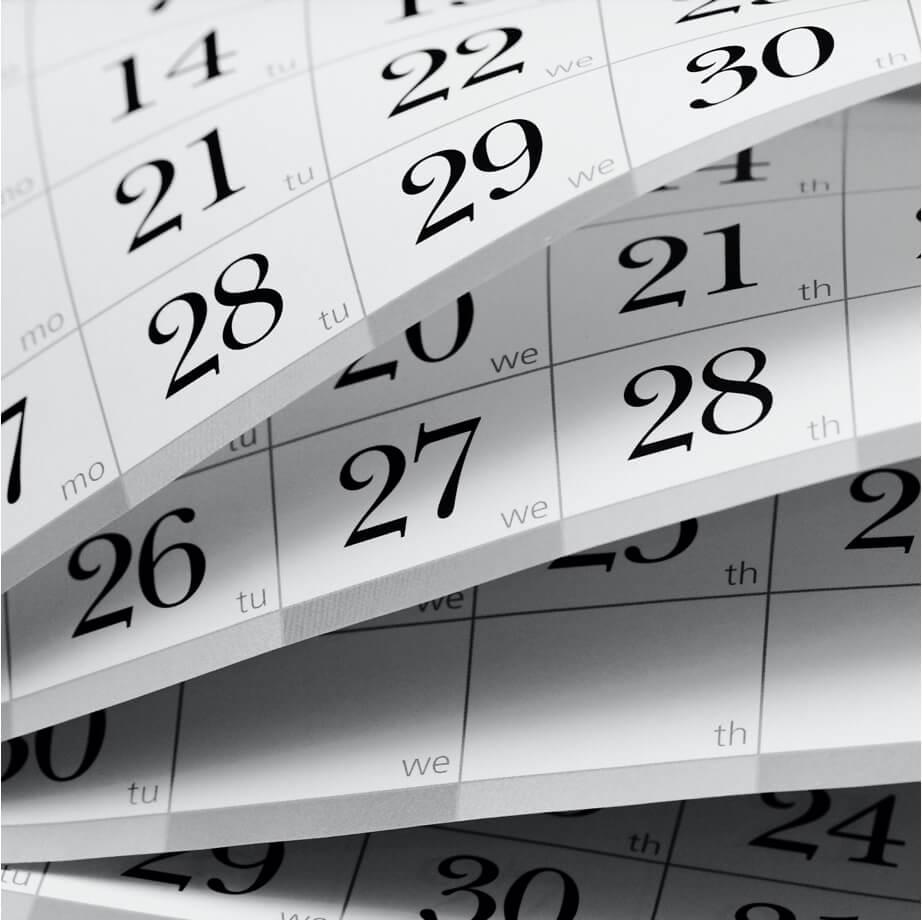 Repay us when
the estate is finalized
or any time before.
No payment is required until the estate is finalized and funds are ready for distribution. Repay the loan or setup a repayment plan at any point beforehand without penalty.
A big thank you to BridgePoint Financial. I needed funds to repair my mother's home while waiting for the probate certificate. The work needed to be done to pass the home inspection for eventual sale. Excellent service and a simple, stress-free process.
Probate was taking forever and not only did we have estate carrying costs to deal with, we also needed to use our inheritance for a down payment on a new home. We didn't think we had any options but then we found BridgePoint Financial.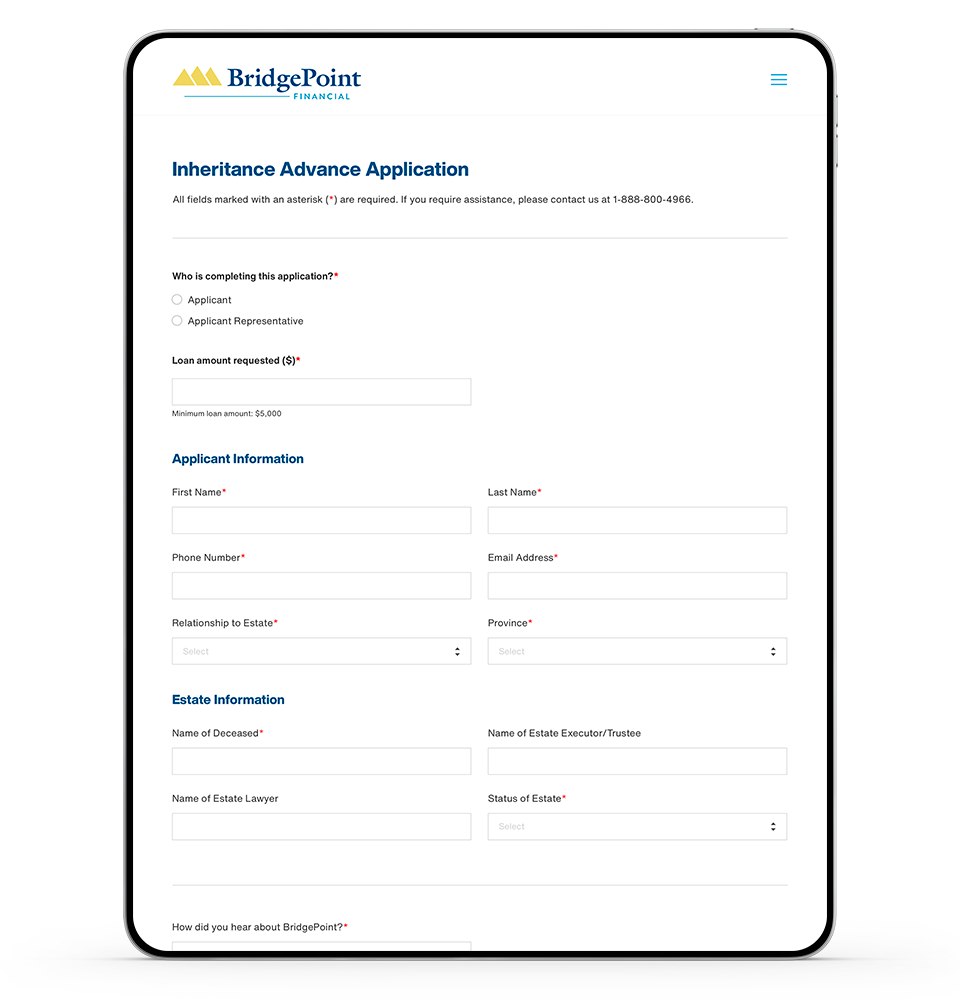 We keep the process
easy and stress-free.
Our process is designed with the goal of advancing funds as quickly as possible. Simply complete our brief application and we'll take care of the rest.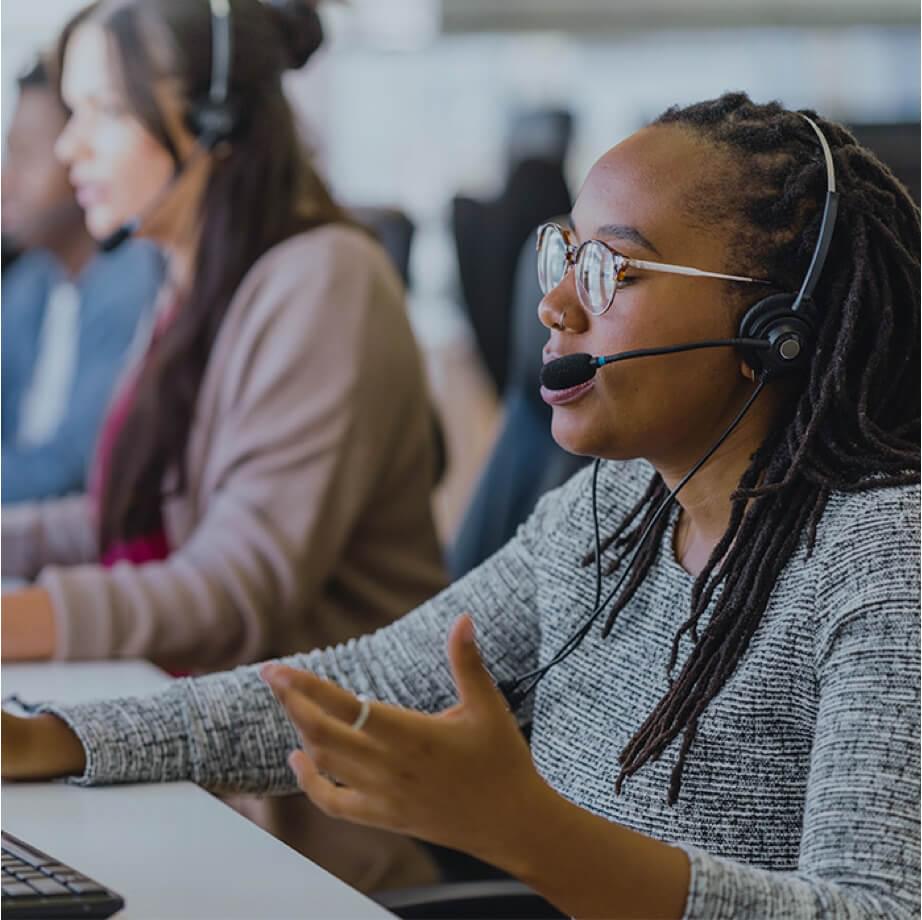 Our friendly and
experienced team is
here to help.
Whether you would like help with the application or have questions about our process, our team of knowledgeable representatives is standing by.
Frequently Asked Questions