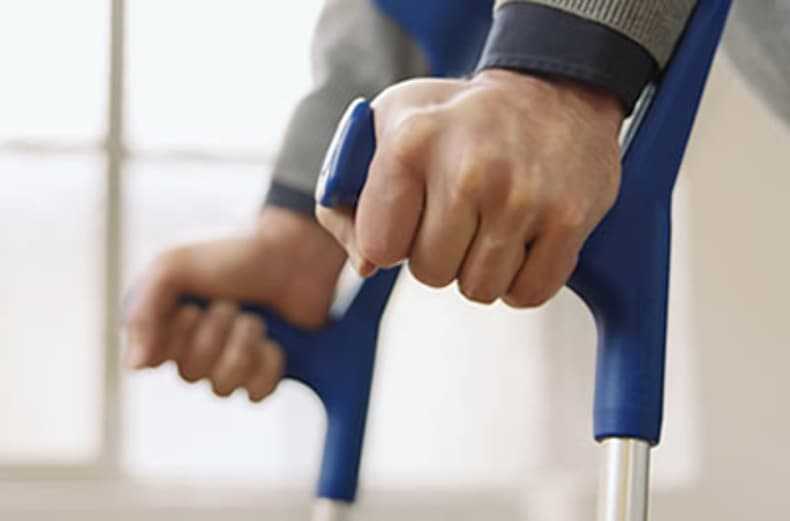 Delegate Rescinds MIG Decision
December 10, 2013
On November 28, 2013, a delegate in the Office of the Director of Arbitrations ordered that the Arbitrator's decision in Scarlett v. Belair Insurance be rescinded1. BridgePoint had reported on the Arbitrator's March 26, 2013, decision as it found that the insured was entitled to seek benefits beyond the Minor Injury Guideline ("MIG") limit because "[w]hen the totality of his injuries is assessed, they come outside of the MIG."
In the appellate decision, the delegate found that the Arbitrator had made several errors in his decision, including the following:
The Arbitrator failed to explain how Mr. Scarlett's chronic pain, depressive symptoms, and temporomandibular joint disorder were separate and distinct from his soft tissue injuries and not "clinically associated sequelae" to his injuries when determining whether or not Mr. Scarlett's injuries were minor.
The Arbitrator did not apply the correct test to determine if Mr. Scarlett's impairment was predominately a minor injury. Even if some of Mr. Scarlett's injuries were not clinically associated sequelae, the delegate found that Mr. Scarlett's injury would limit him to the MIG if his impairment was found to be predominately a minor injury.
The Arbitrator imposed the burden of proof on the insurer to establish that Mr. Scarlett fell within the MIG. The delegate found that the ultimate burden of proof lies with the insured to prove that he/she fits within the scope of coverage. In particular, the delegated noted the following:
"I find that the burden of proof is thus on the insured to show that the MIG does not apply. While the insurer is then given an opportunity under s. 38(12) to have the person assessed to see if the MIG applies, that does not change the ultimate burden of proof."
The delegate did find that the sufficiency of proof may shift depending on the circumstances, but does not shift simply because the insurer challenges the characterization of an injury.
In a twist, rather than ordering a further preliminary issue hearing by another arbitrator, the delegate ordered a new full hearing as Mr. Scarlett had other claims that were not subject to the MIG and it would be more efficient to address all issues at once. It will be interesting to see if the delegate's decision will be subject to a further appeal in the new year.
1 Scarlett v. Belair Insurance Company Inc. (FSCO Appeal P13-00014)
All Blog Posts