Expropriation Financing
Solutions to advance your claim for fair compensation and cover the significant costs associated with expropriation.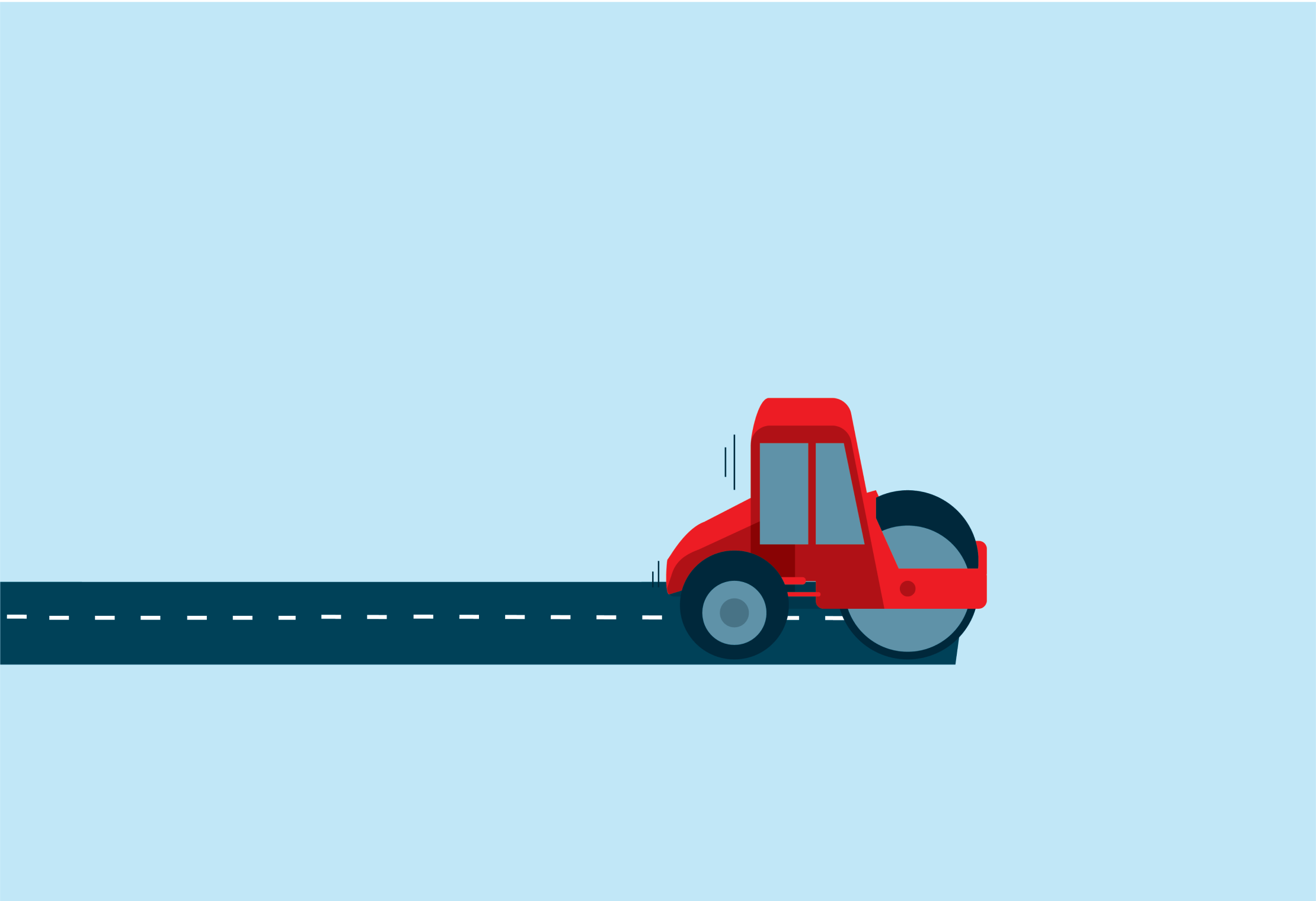 Expropriation can cost you more than you think.
Whether you are a business, commercial property owner or homeowner, our expropriation financing solutions can help in a number of ways.
Contact us
or continue reading for more information.
Fair Compensation
Unfortunately, compensation from the government body expropriating your property rarely reflects fair market value and it does not take into account the costs associated with expropriation.
Financing from BridgePoint allows you to access and work with top expropriation lawyers and experts to advance your claim and ensures that you receive fair compensation.
Expropriation Costs
Aside from the compensation paid for the expropriated property, there are additional costs associated with expropriation that should be covered. These can include legal and expert fees, relocation costs, and for businesses, the interruption and/or delay of operations.
BridgePoint provides an advance on your claim to cover these costs until you receive compensation.
Business Disruption
The impact of expropriation can include cashflow issues related to the disruption of business operations, a loss of goodwill, and maintaining a stable environment for employees, customers and suppliers.
Our funding can assist with the costs associated with business disruption including working capital to stabilize the business, preserve goodwill and mitigate damages.
Access to Justice
Access to funding significantly increases the value of your expropriation claim. Hire top lawyers and experts without being forced to settle for less due to cashflow-related issues or pre-existing financial obligations.
As part of our service, we can provide you with referrals from our network of leading expropriation lawyers and experts.
Contact us
to learn how we can help with your situation.
Funding at little or no cost to you.
Move your claim forward with confidence. Current legislation provides for full recovery of costs associated with your claim. Your legal counsel can provide you with details specific to your financing requirements.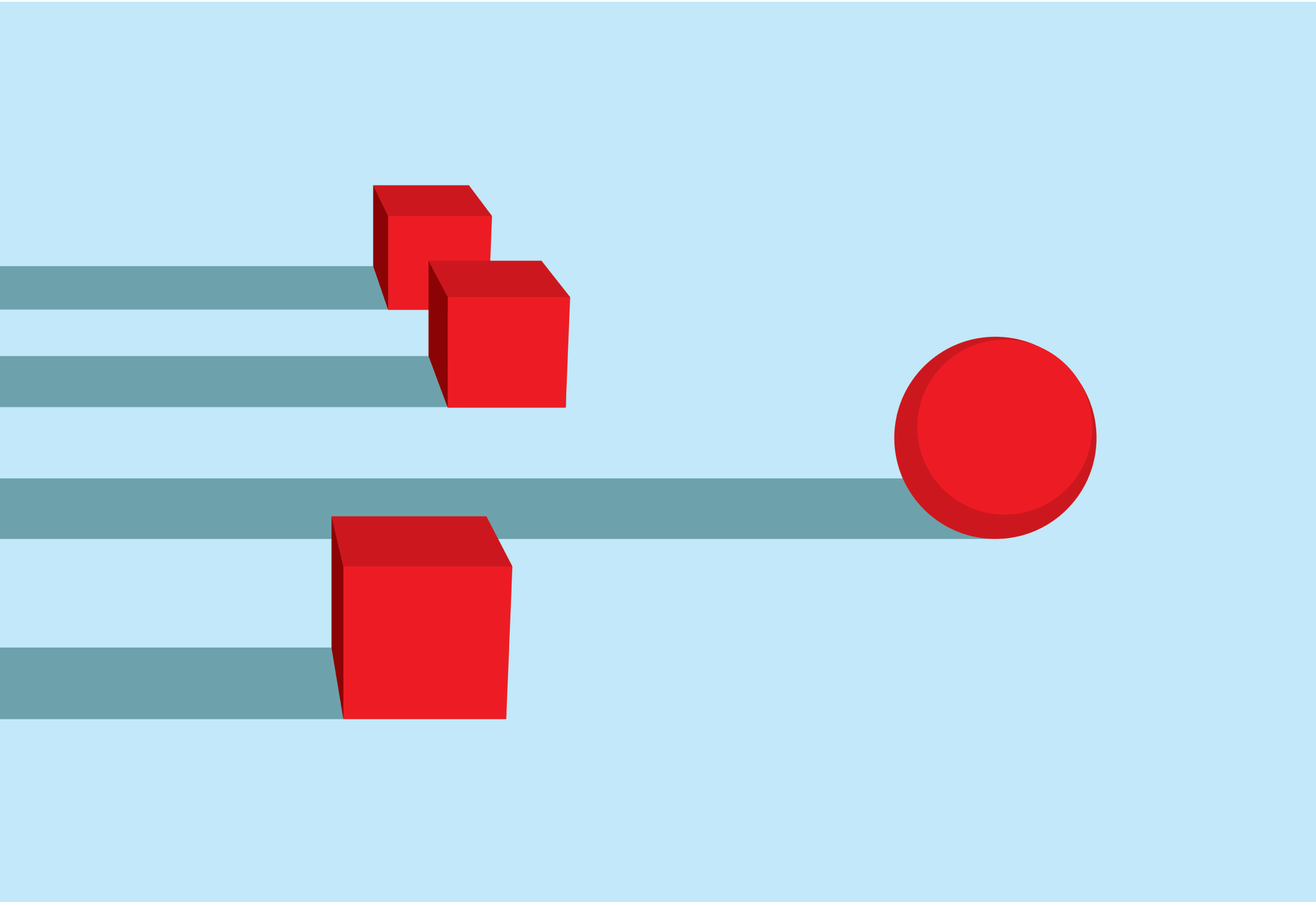 Funding solutions for expropriation lawyers.
Not only can we advance funds to your client to help with personal or expropriation-related expenses, including your fees, we also offer disbursement funding options for your firm.
Cambridge Chamber of Commerce: What You Need To Know About Expropriation
A comprehensive look at the impact of expropriation, including insights and available options from the Cambridge Chamber of Commerce article by Amanda Bafaro, Chief Risk Officer and General Counsel at BridgePoint Financial.
Read Article
Brampton Board of Trade: Expropriation and Business Interruption Recourse
We spoke about the effects of expropriation related to the planned Hurontario LRT construction and discussed how businesses can both protect and prepare for the impact of this project and other large infrastructure initiatives.
Watch Video